This is a pretty interesting topic for me. I've seen a lot of Facebook and Instagram photos of these young ass moms, anywhere between 16-20 with their mother. Confessing that their mom is their best friend, Get The Fuck Outta Here #GTFOH. There is no reason why you mother should be your best friend, you want to know why??? Because she is supposed to be your mother, your mother is supposed to be your guidance, protection and rock to lead you in the right direction. Your mother is there to be stern and lead your simple ratchet ass in the right direction, not go out and party at the club with you. Now, don't get it twisted, I'm not saying your mother is always supposed to be an asshole or not do fun things with you, but she is not supposed to act like one of your homegirls of the street.

The reason for most of these issues is because your ratchet ass mom got pregnant and had you at 16 and then your ratchet ass does the very same thing and has a baby at 16... So now we have a 32 year old grandma that don't know the first about being a strong role model to a child, let alone a grandchild. Every person knows at least one 32 or 33 year old grandmother, that shit is ridiculous... So not only is your mom your best friend but she is also your childs grandmom. Both of you are ratchet baby mama's, why? Because I can almost guarantee that your mother is no longer with or has never been with your dad...
Look at all these simple winches looking up to Mama Dee ratchet ass on Love and Hip-Hop Atlanta, it's an abomination. She party more than Lil Scrappy and both of his hoes put together, setting older black women back years and years or even women as a whole. There is a mentality that this shit is acceptable and it is not. And don't get me started on that Shawty Lo shit, that might be next...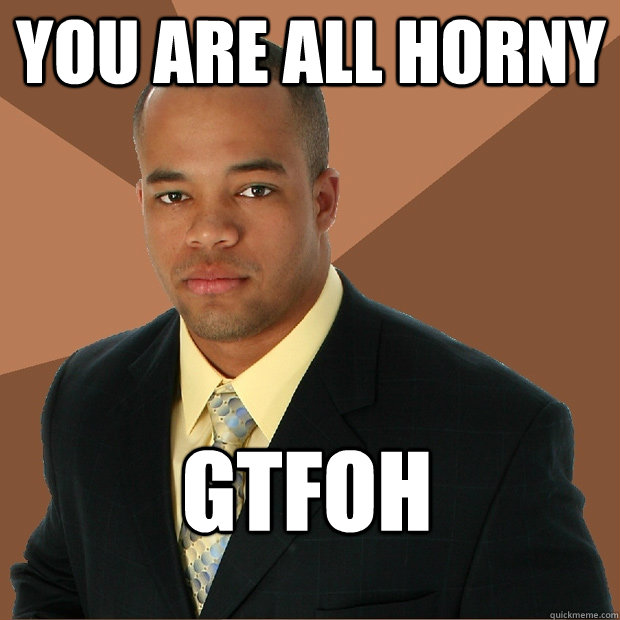 I'll finish up, this new generation is sad, my mom used to put us in order, she loved us and led us to more successful things in life, and if for one reason one of us slipped up, she still guided us, not as a friend but as a mother and grandmother. This new generation has no idea what class is... Please get you life together before your new baby is younger than your grandbabby...
QUESTIONS or COMMENTS? Do what you do.
EMAIL: babymamacritique@gmail.com
TWITTER: babymomcritique #BMAQ